2018 ANNUAL REPORT
Responding to Change.
Emerging Artists
Over 1,500 hours of training, support and mentoring
Contact Hours
Over 3,000 hours of arts activity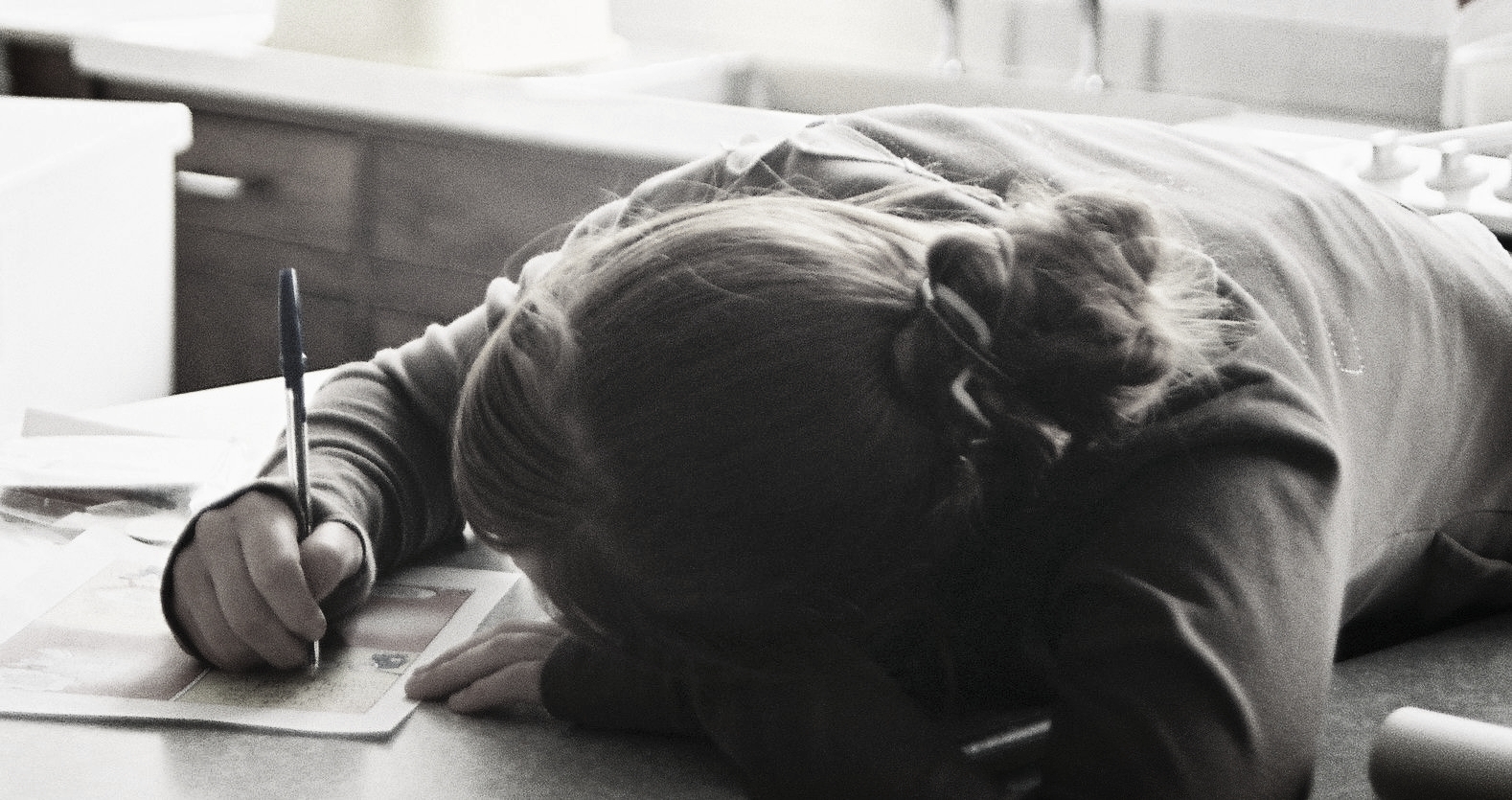 Introduction from the Chair of our Board.
The Trustees of the Board rely on the exceptional dedication of the staff to make TiPP the successful company that it is. Simon Ruding continues to steer the project through what are proving hugely uncertain times for small arts projects. He is supported by skilled and experienced arts practitioners Rachel Graham and Rachel Scott and the organisation's work is underpinned by Julia Child who runs the administration of TiPP.
They are supported by a Board of Trustees, people with specific skills or experience recruited by TiPP to help run the organisation. The Board is usually joined by a young practitioner each year, often a graduate of the course run for the Drama Department at the University of Manchester. This year the Board was joined by Sophia Siddiqui while Amy Cunningham, Margaret Struthers and Melissa Webster have all been recently confirmed as full members of the Board having been observers for a year.
The year began by presenting us with a major challenge, as we learned that Arts Council England had decided to not renew our National Portfolio Organisation status. Inevitably this had a significant impact on our plans and staff had to respond quickly to identify alternate sources of funding. Despite the NPO decision, support from ACE remained strong, and by January, the ever resilient team were able to attract both a substantial Lottery funded Grants for the Arts award and secure Youth Music funding for the Rock Up music project.
Additional Arts Council investment came in the form of a Catalyst grant, which has enabled us to evaluate our marketing and information strategies; key to this has been the complete overhaul of our website and improved use of social media and digital communications. Although initially something of a blow, the loss of NPO status has enabled the company to re-evaluate its plans and priorities and we have emerged with a clear vision and a sense of direction for the future.
There have been several project highlights this year, including the conclusion of mother and baby project in HMP Styal, the development of our family visits day programme, the formal start of the Irene Taylor Trust (Music in Prisons) partnership project, Making Tracks and a wonderful Summer Arts College with young people from Salford. We were also able to expand our prison residency programme into North Wales' new prison, HMP Berwyn and we revisited several of the region's prisons.
Commitment to the development of talent and training remains as high as ever, using arts as a development tool with groups as diverse as young people at risk, people in prison, undergraduate drama and music students, social workers, prison officers and criminologists.
The past year has been a successful one for TiPP and I would like to thank Arts Council England for their continued support. I would also like to pass my thanks on to Children in Need, The Big Lottery, The John Thaw Foundation and The Peter Kershaw Trust for their contributions to our major projects.
Dr. Alison Jeffers
21st November 2018
1,241
chidlren & young people attendances
1,265
attendances at training sessions
275
people attended our events
Fifteen Projects
Working with disenfranchised people facing challenging circumstances in 2017
249 Arts Awards
Accredited outcomes for young people since 2015
Responding to change. Testing the new.
Whilst our total attendances remain in the same territory a more detailed analysis of the figures by age speaks to a definite trend. Since 2012 we have seen the number of children and young people attending projects decrease, reflecting the significant drop in the number of children and young people in the criminal justice system that has occurred nationally in the last decade. We have been aware of this trend for some time and in 2013 we began to refocus energies on developing new programmes for adults and the success of this approach is reflected in how we have maintained attendance figures through this period.
Looking forwards, we are developing a new programme of participatory music projects particularly targeted at children and young people in mainstream pupil referral units which will should further slow the decline in youth attendances and provide a new cohort of children with the opportunity to access arts based learning. We have also added in an additional set of figures for this this year, acknowledging the new stream of work that we have been developing in HMP Styal with imprisoned mothers and their babies.